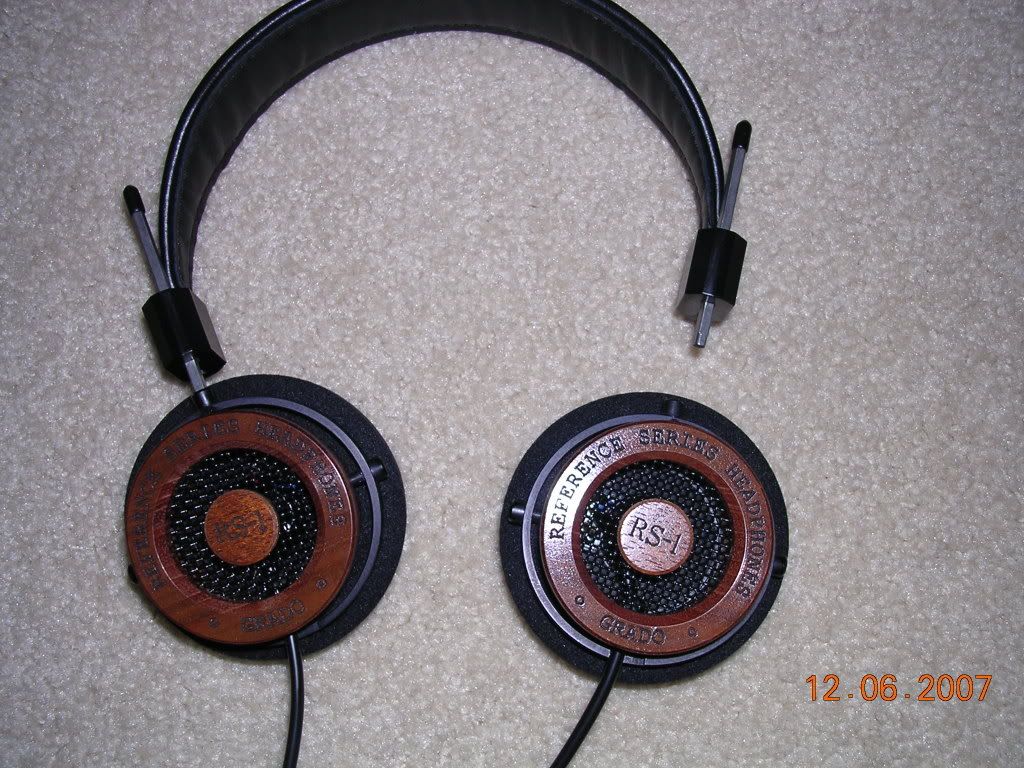 This REALLY PISSES ME OFF!
I bought these new in the springtime and they have had limited use; probably no more than about 20 or 30 hours after the initial burn-in. I made the adjustments when I first got them, haven't messed with them much, and when I went to adjust them tonight, the right earpiece completely came off the steel rod.
I had the SR60's way back when and the same thing happened to them. Now I'm a bit leery about keeping these, along with the SR225's and especially the GS1000's which I also own.
What's the general consensus of Grado craftsmanship and durability? Was this a fluke or is it more commonplace?