I just started an African Cichlid tank
(45 gal.). It's my first Cichlid tank and first tank of any kind in years. It took about a month to get it set up where I could start adding fish. I think I have it pretty stable so I hope to add a few more in a week or so. Here are a few pics: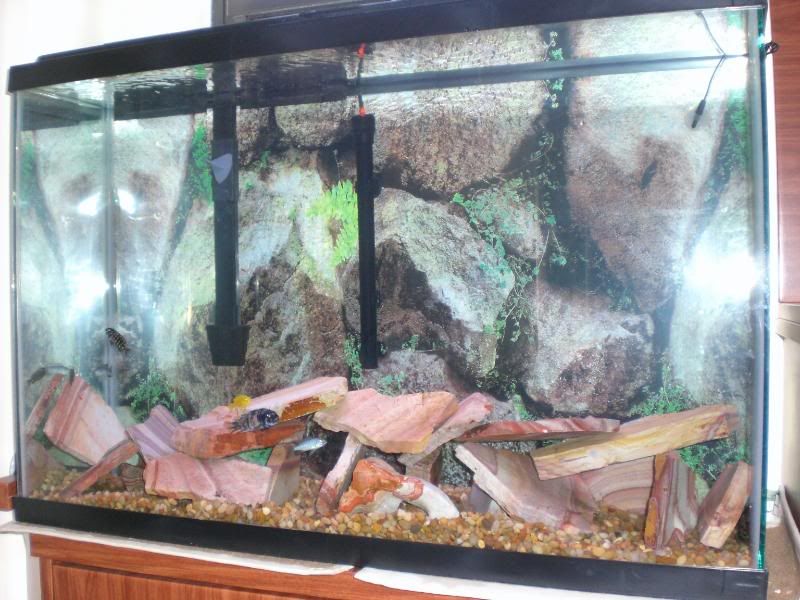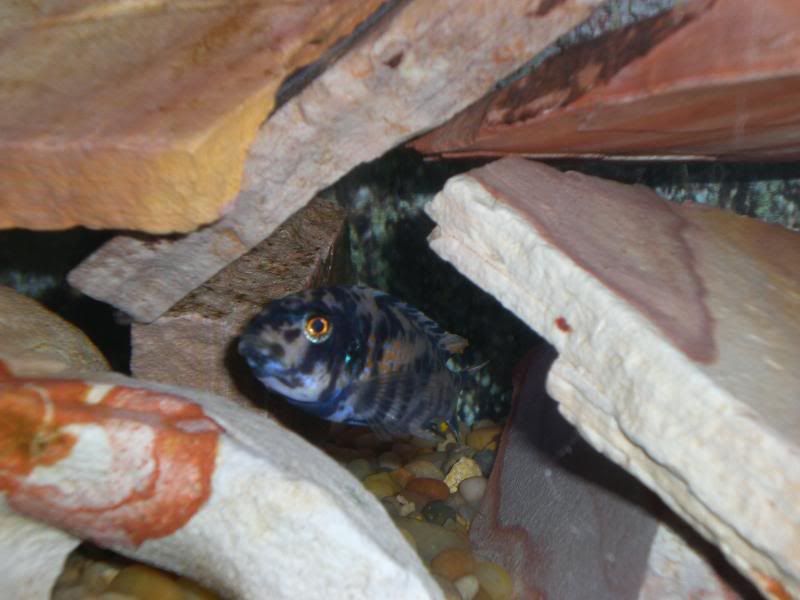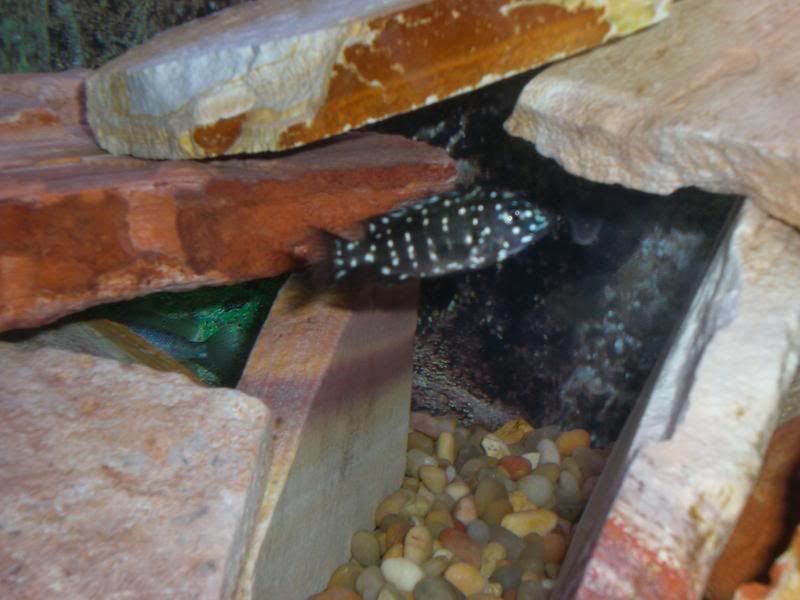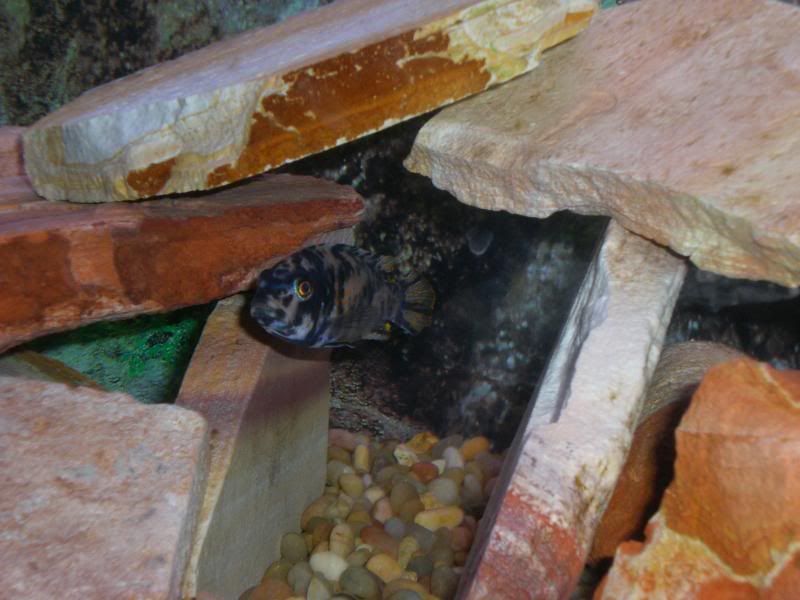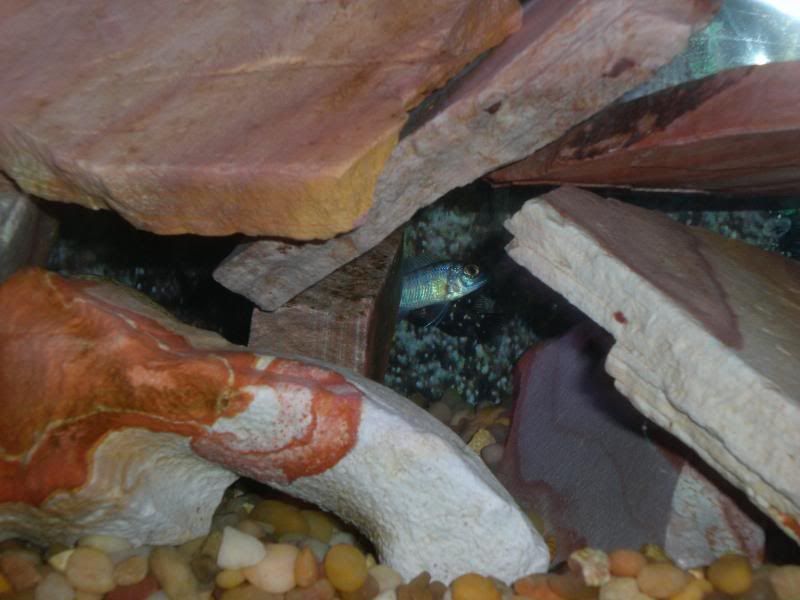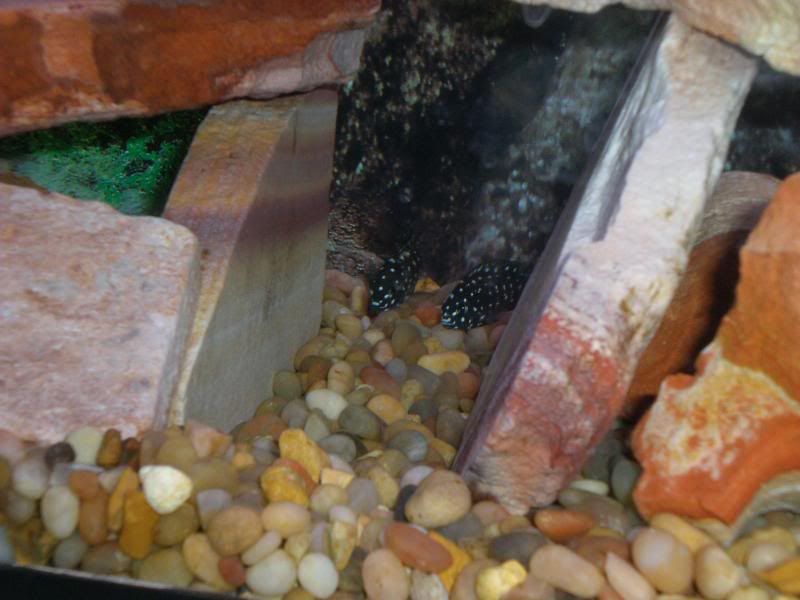 I thought it would be interesting to see other tanks and have an area to talk about them. Hopefully, it will be of interest to others.