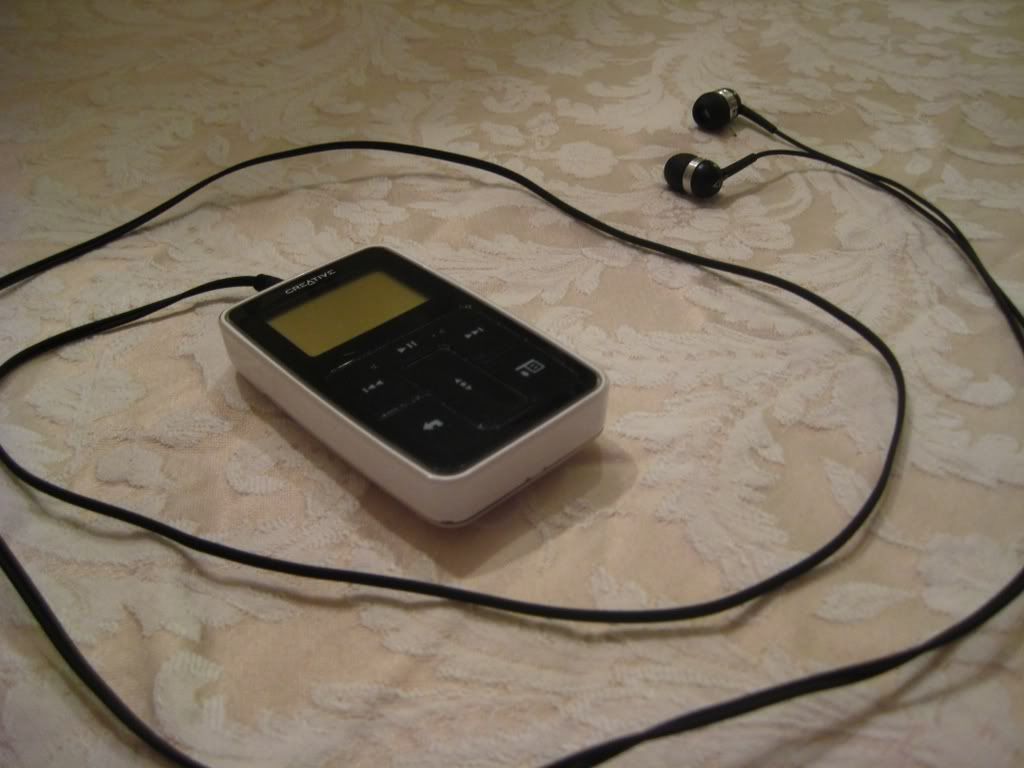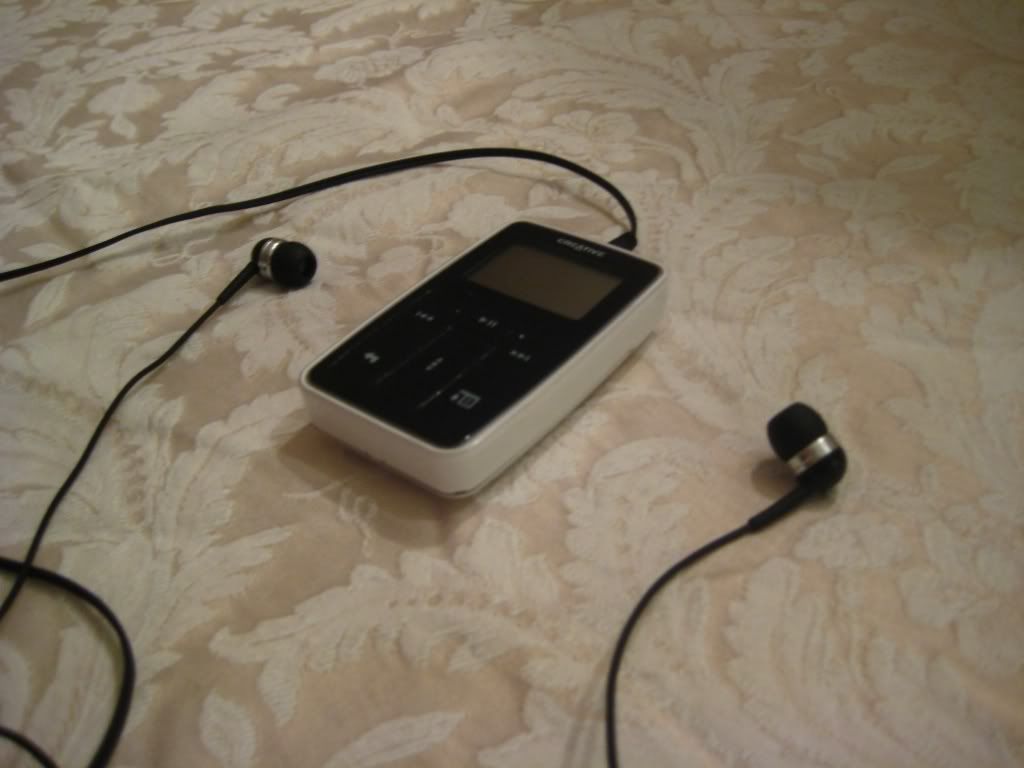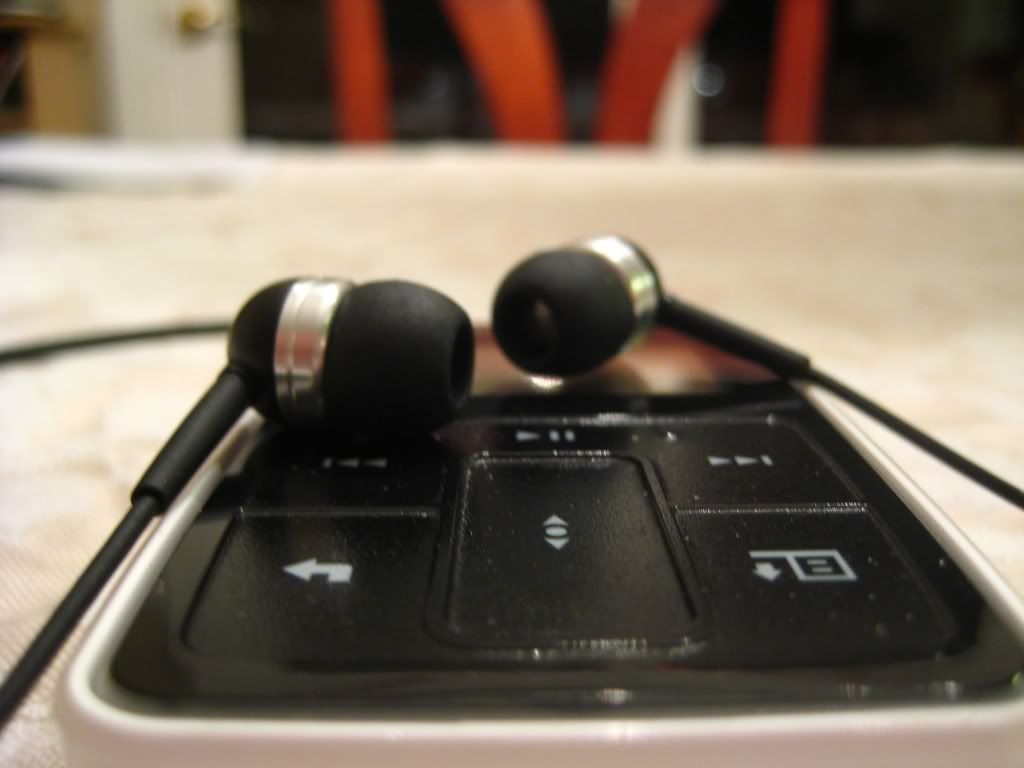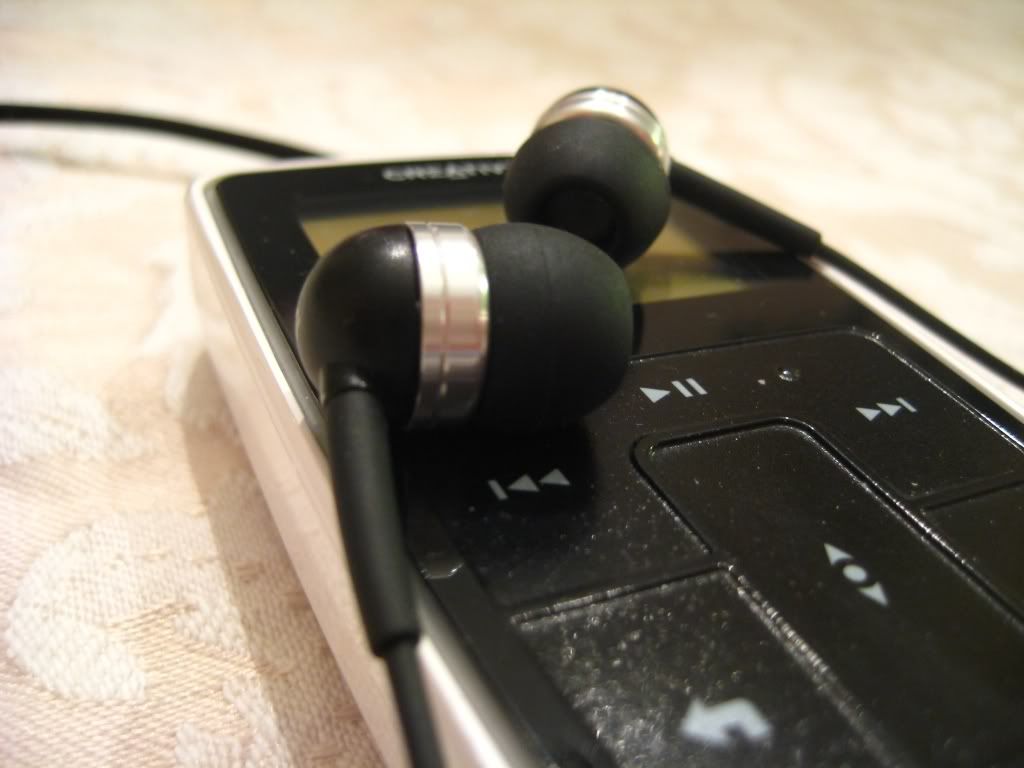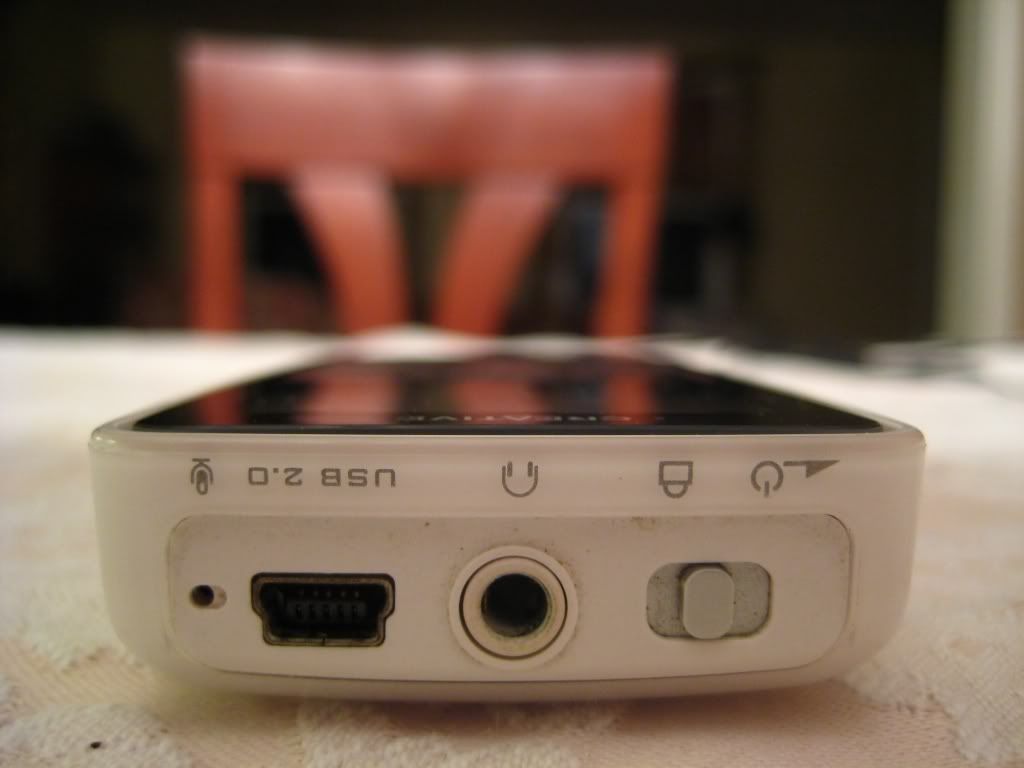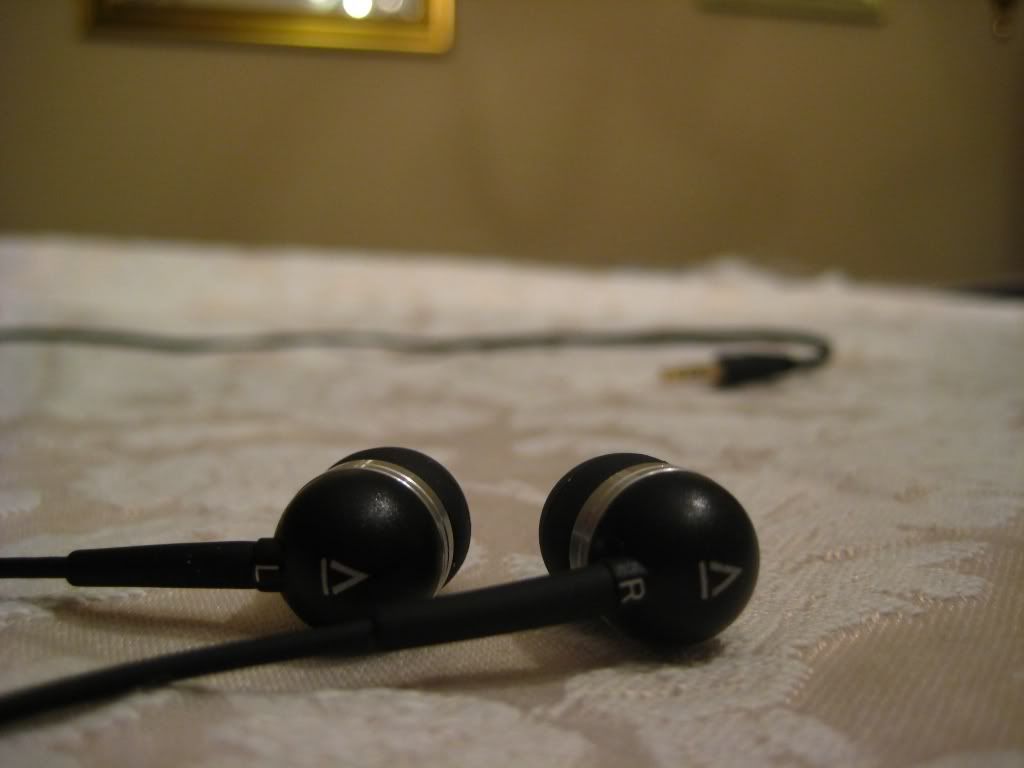 a bunch of pix of my creative zen micro and my creative ep-630s. I'm linking the combo, obviously pretty low end on the headphone side, but the headphone jack on the zen has worn out. I have to solder it soon.
I haven't seen a lot of 2nd gen zunes in the pix, are they a good hard drive player? Which hdd player has the best audio quality (I know that iRiver clix2 has the best for flash... I'm looking at that too).
Possible future rig: Zune 2nd Gen 30gig -> Minibox-e or iBasso t2 or RSA tomohawk -> Denon d1000 or ultrasone hfi-700.
suggestions wanted.