STILL SELLING! PM! $150 OBO shipped w/ original packaging + Grado 1/4 to 1/8 adapter. LIKE NEW!!
 
(Not "i" edition)
These headphones are awesome and they sound really great. However, they haven't been getting much use.. I'm on the computer most of the time and I don't hook these up to the computer because they are only good for Rock music not games. My JVC Marshmallows sadly get more use than my SR-225's and my PortaPros are used when I am running. So these have to go... maybe.

A little info about the SR-225's. They offer very airy, crisp sound and are excellent for rock. They terminate in 1/4's so if you are connecting it to your ipod you must get a 1/4 to 1/8 adapter. They are open and they are 32 Ohms. They come with bowls.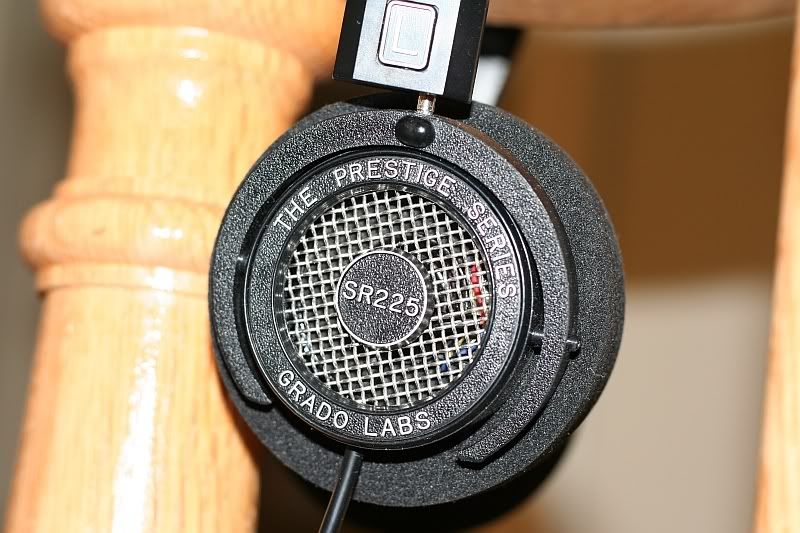 So PM me with your best offers!

These have been burned in for 200 hours. They have been used probably 20 times in the 3 months I've had them. I have done no mods and they are very clean and there are no damages whatsoever. They come with original packaging.


~$150 Shipped OBO
Paypal only. CONTUS. Paypal Gift, or Paypal +3%

Thanks for looking!
 
Edited by ChickenGod - 11/27/10 at 4:48pm