I made an 18% grey card using photoshop, setting the color to 18% CMYK, filled a 4X6" frame and had it developed using kodak royal paper - matt. It was actually developed from Walmart.
This is what 18% gray should show on histogram - middle ground:
Here's what I got from the DIY card:
and here's how I measured it: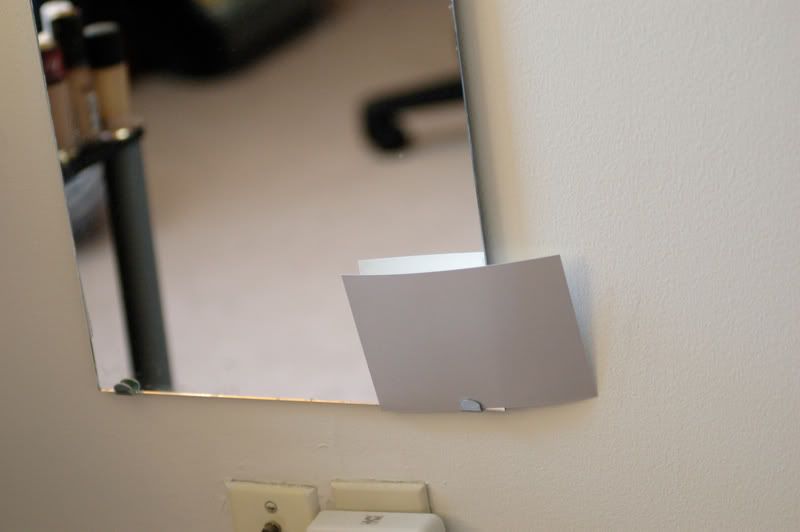 Yes the picture is slightly crooked, and it does affect the reflection a little but there's no significant difference! My camera meter was jumping around 1/3 shutter speed, so you do get 1/3 stop accuracy with the card depending on how crooked it is :P. All for 20 cents, perfect for poor people like me.
For n00bs:
How to use it
1) Download the attatchment. It is a 4 X 6 Image, you can enlarge it to whatever size you want (quality doesn't matter, it's a flat color)
2) Send the picture to be developed by any shop. Have it developed on a matt paper.
3) Set your camera to spot metering.
4) Place the card beside your subject, aim your camera and meter the card, lock the EV, compose, and shoot.
5) You can also set WB using the 18% grey, or flip the picture over to set the WB to white.
enjoy