Hey guys,
Well ive got to break up my system to help pay for supplies for art shows next summer so the system is my first expensive toy to go.
The speakers are in great condition and have no flaws. I decided to get them over the other cheaper speakers becasue they have a true ribbon tweeter and not a quasi-semi ribbon tweeter which makes a huge difference. Ive demo the 3.6's but really couldn't justify the difference in price. Here is some information on them from sterophile vs. the 3.6's;
http://www.stereophile.com/floorloud...303/index.html
They are listed on Audiogon but Head-fi gets them for
$1800
+shipping. I have the original boxes and tweeter guards for them as well.
Also if you don't mind making the drive you are more then welcome to come demo them at my house.
I will take paypal +fees,money order,personal check and so on. Feel free to message back with any questions you might have.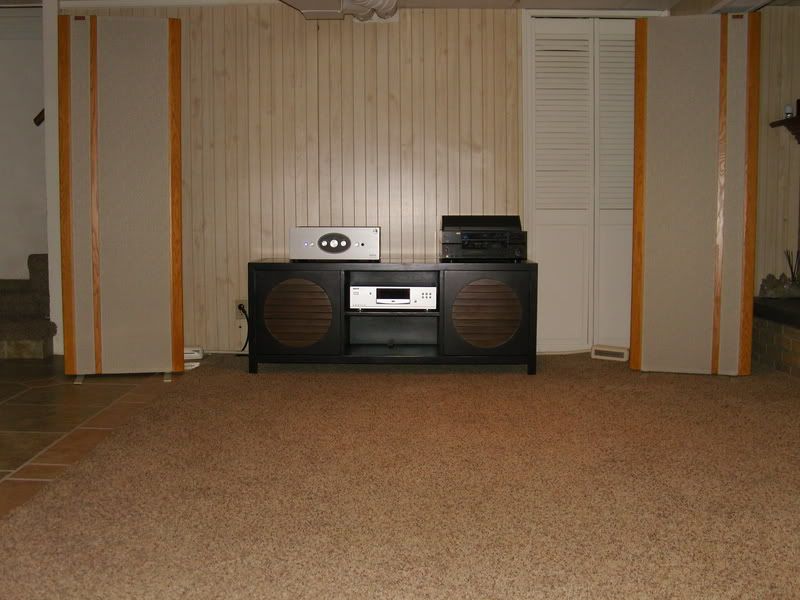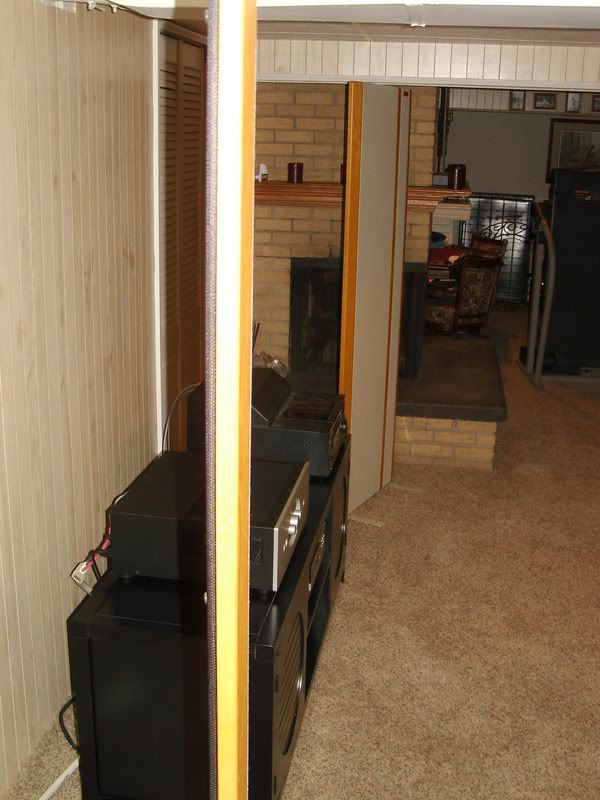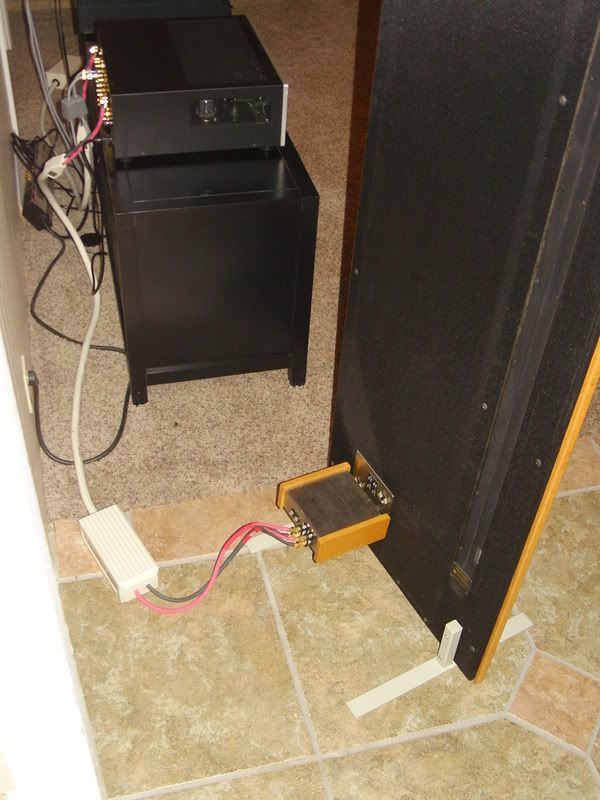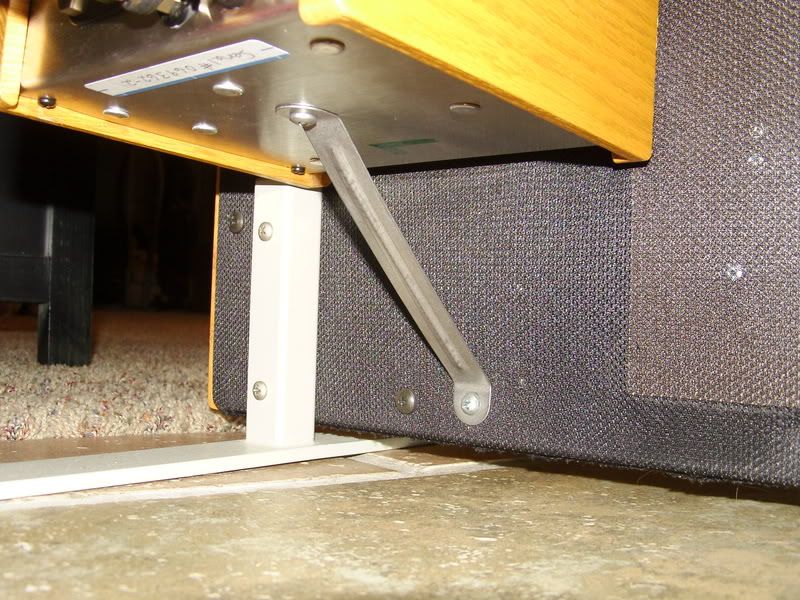 *Note the speakers are 6ft tall and 2ft wide.
Thanks,
Jayson