Quote:
Originally Posted by
MaGG
Well, since the other thread got closed, I'm assuming because it was a billion pages long, I'll start a new one! If this isn't allowed, go ahead and lock it mods
At the moment, I'm having a Spaten Optimator. 7.2% APV, tastes very hoppy to me but it's great.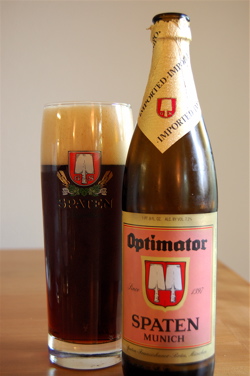 BTW, here's a link to the original thread:
http://www.head-fi.org/forums/showthread.php?t=91389
I like these too!
But it strikes me as very MALTY and only lightly hopped.