Does anyone have any experience with the PDO Aluminum V2 80g iPod case? I'm wondering if you think that Ken's ALO iMod cable will fit into the V2's port opening? Here are a few pics from both sites to see if any of you can tell:
This is a picture of the cable that I have.
This is the V2 case. Sorry I couldn't get it bigger. Here is the direct link if you want a closer look:
http://www.pdostore.com/index.cfm?fu...Product_ID=243

Ken's pic of Cyro iMod in an uncased iPod.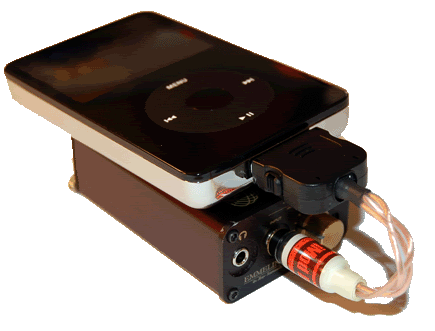 As always, my sincere thanks to all!