Hello everyone! Let's start a thread in dedication to the most energetic, powerful classic rock band in the history of the universe!
THE WHO!
What album is your favourite? When, if ever did you first experience them in their live glory? Which member do you most admire? Are The Who the best live act from the time period? Do you enjoy their new work, "Who2"?
PETE TOWNSHEND
ROGER DALTREY
KEITH MOON
JOHN ENTWISTLE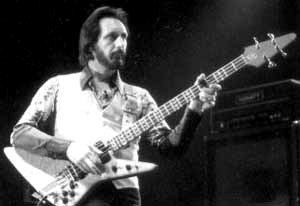 Personally, Isle of Wight for me, holds the title as one of their best live albums. I would have to say though, that Live At Leeds and Quadrophenia are my most favourites.
LET'S GET THIS GOIN! ROCK ON!