Oh crap. My partner is so gonna kill me. She flipped the last time I got the AUS$150 Nikkor 50mm 1.4 (cause I just got a cam and lens before that).
And now I gotta pay AUS$490 for this lens. I don't know what to explain when she comes home. I am afraid - seriously. But this lens is so worth it.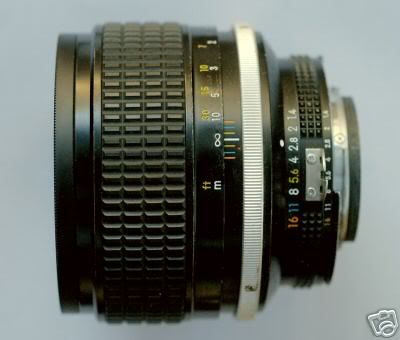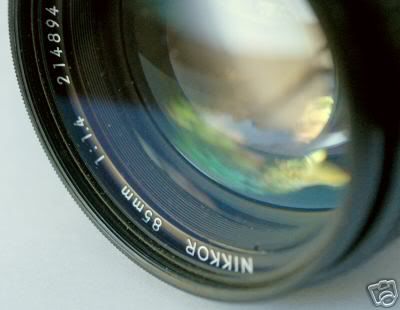 But how the hell am I gonna explain this one out this time? Oh crap I'm so f'ed.
You might see an MS2 for sale soon if I can't explain this one out.