I have the following amps for sale:
1. 3-month old black
Headamp GS-1
in mint condition. 230V, but I can ship back to Justin for a voltage adjustment. $640 + shipping.
Final price reduction to $OLD + shipping.
To sweeten the deal, the buyer can purchase my Grover UR8's for just $65.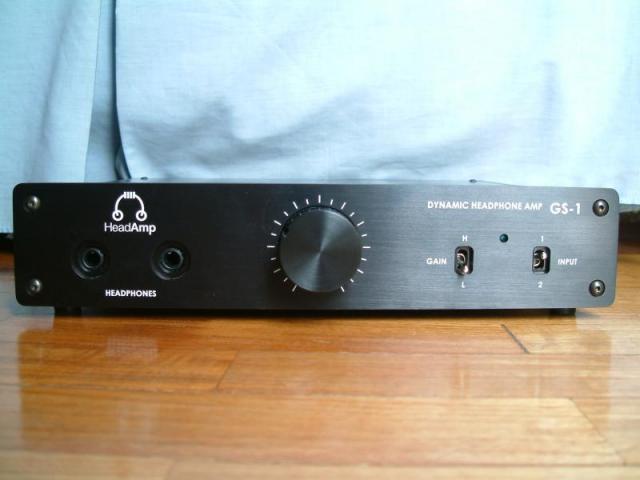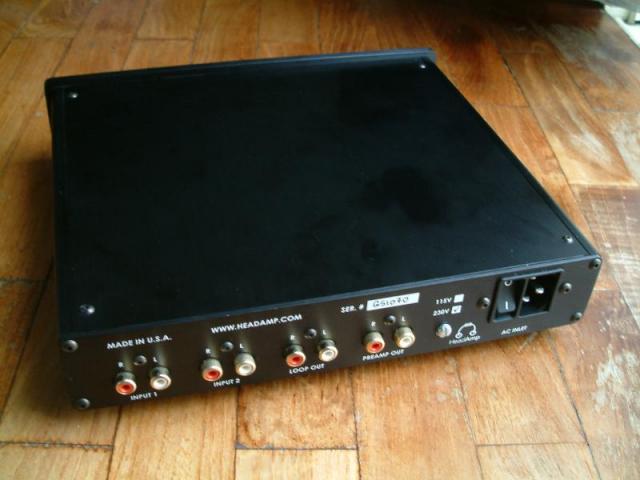 2. 3-month old Singlepower PPX3-Slam with 6SN7 driver tube in mint condition. Black Gate cathode capacitors upgrade (worth $185). Comes with 2 x Raytheon 5687 tubes, a high quality NOS 6SN7 driver tube, and a couple of other medium grade NOS tubes all sent to me by Mikhail. 230V. Looking for $OLD.

I take paypal (+ fees) and international MO. Thanks.
Here's a link to my
feedback
. Just had a satisfied buyer for the PPX3-Slam.
With regards to why I am selling the amps:
1. I am pleased with both, and could live with either. I really don't use them enough to justify keeping both.
2. If I manage to sell both, then I will use the money to fund an amp upgrade.