Quote:
Originally Posted by tyrion
I've been too busy listening to this: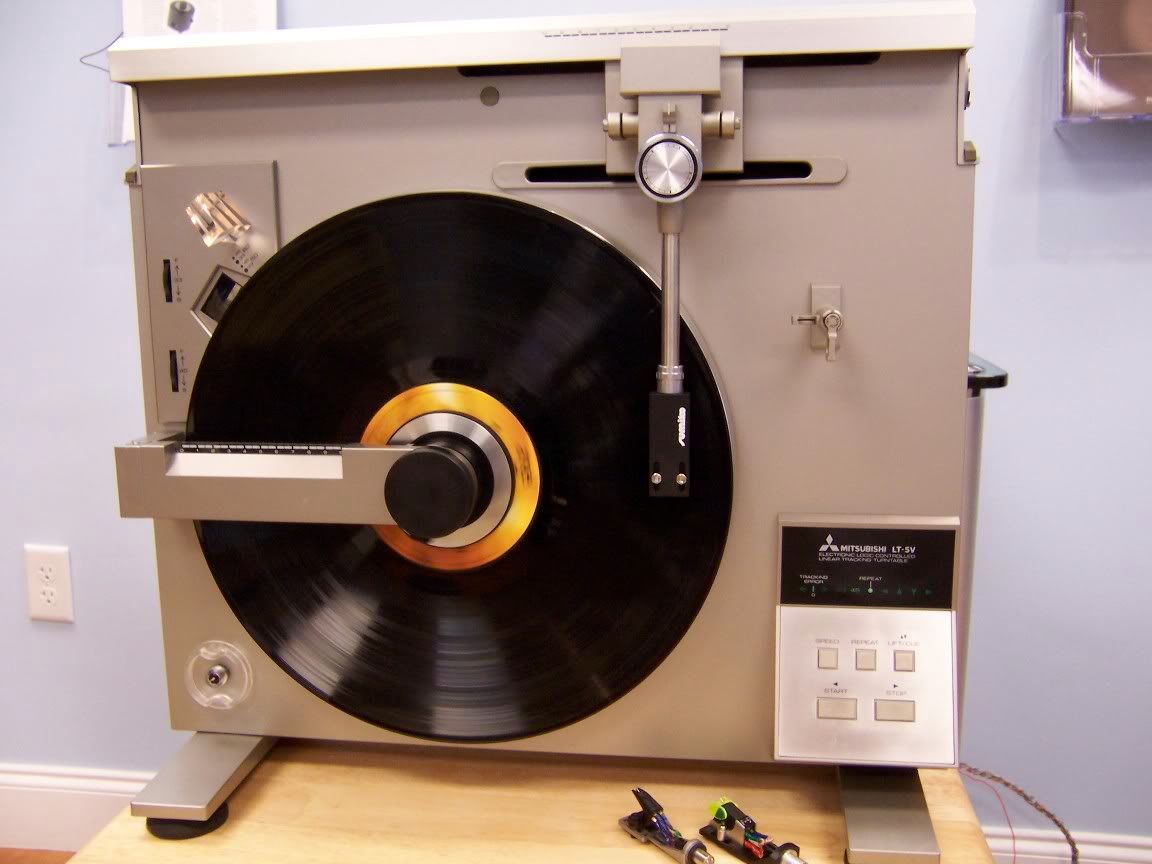 Quote:
Originally Posted by danamr
Very cool! What cartridges?
Tyrion will have to confirm, but the left cartridge appears to be an Ortofon. The one on the right is a Grace F-9E, which is one of the best MM cartridges ever made, IMO. I've still got an F-9E Ruby (the green stylus housing is replaced by red, and the cantilever is actually made of ruby). Very tweaky to set up, but amazing once it's right. Grace went out of business almost 20 years ago, so those cartridges are valuable finds, if in good shape.