Good, and, we should mention, it was cheap. Which is the most important spec.
Nice photos. Write that one up for the skeptics over at AK.
The switching power supply is behaving itself? Excellent.
EDIT: Oh, all right. My turn. One of the prettier of the few old (~1980) MOSFET integrated amps, this is the comparatively uncommon Hitachi HA-7700. First-gen MOSFET amp, decent but simple Hitachi preamp built in. Only imported into North America via Canada, apparently. 65 real watts per channel into 8 ohms.
Not my photos, by the way. These are from auctions, spiffed up a little.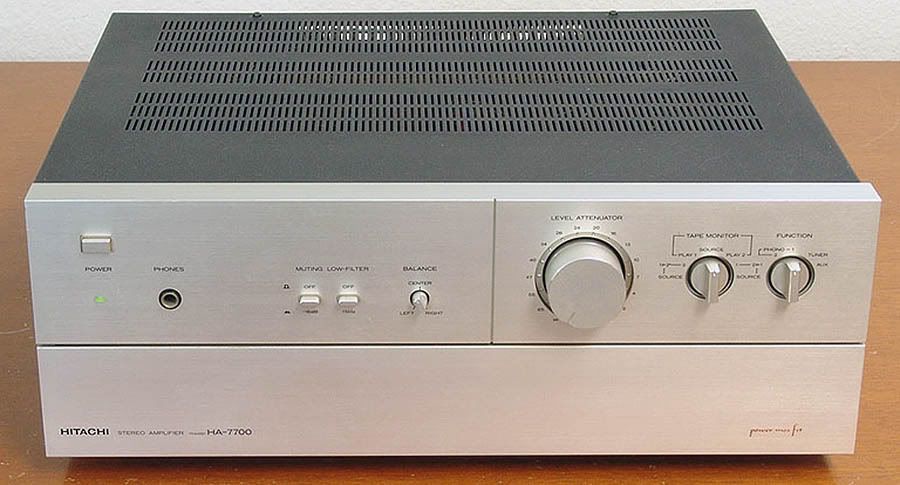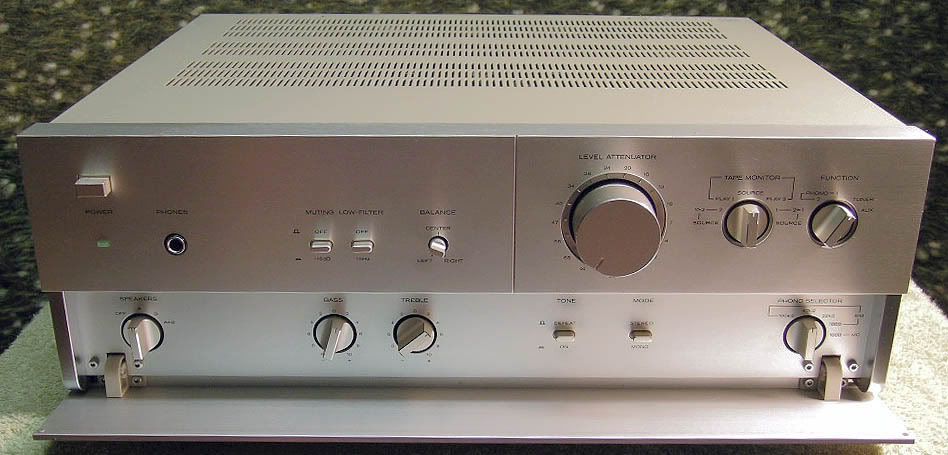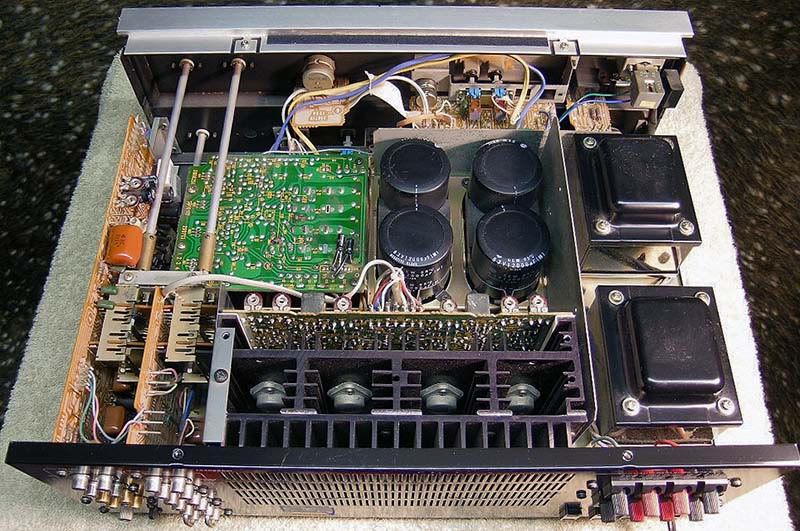 .